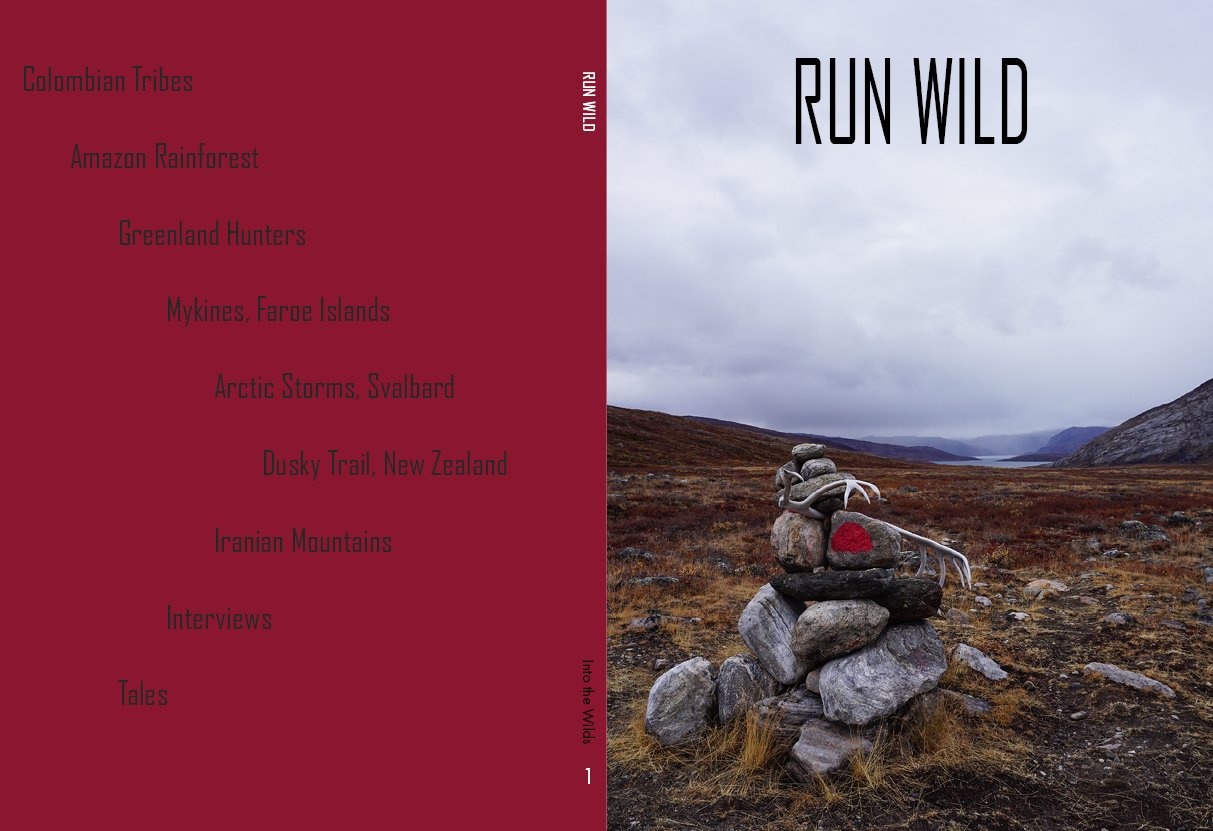 Back Issue OFFER - only £1
Lockdown No.3 has hit the UK so we all need some reading and dreaming inspiration - we'll send you a back issue for only £1 + postage, a lucky dip of either Issue 1, 2 or 3. Send to yourself or a friend :)
We'll also email a discount code to use on our site.
Uncoated 120 gms 100% FSC paper with heavyweight cover.
128 - 144 pages. Compact 17 x 22.7cm. Recycled packaging (100% recycleable and plastic free)
Conditions:
- Only 1 per household - any orders for more than one copy will be cancelled.
- Personal only - no book stores, etc please.
- Delivery estimates are below: non-Europe is sent seamail, no airmail possible.
- Limited to end of Lockdown or when magazines run out; at least 200 available
Postage:
UK - £2.50
Sent by Royal Mail 1st Class (1-2 working days)
Europe + Rest of World £5.50
Europe Sent by AIRMAIL, Rest of World by International ECONOMY
Delivery estimate: EU (5-7 days); US + Canada (up to 6 weeks); South America + Africa + Asia (up to 8 weeks), Australia + NZ (up to 12 weeks).