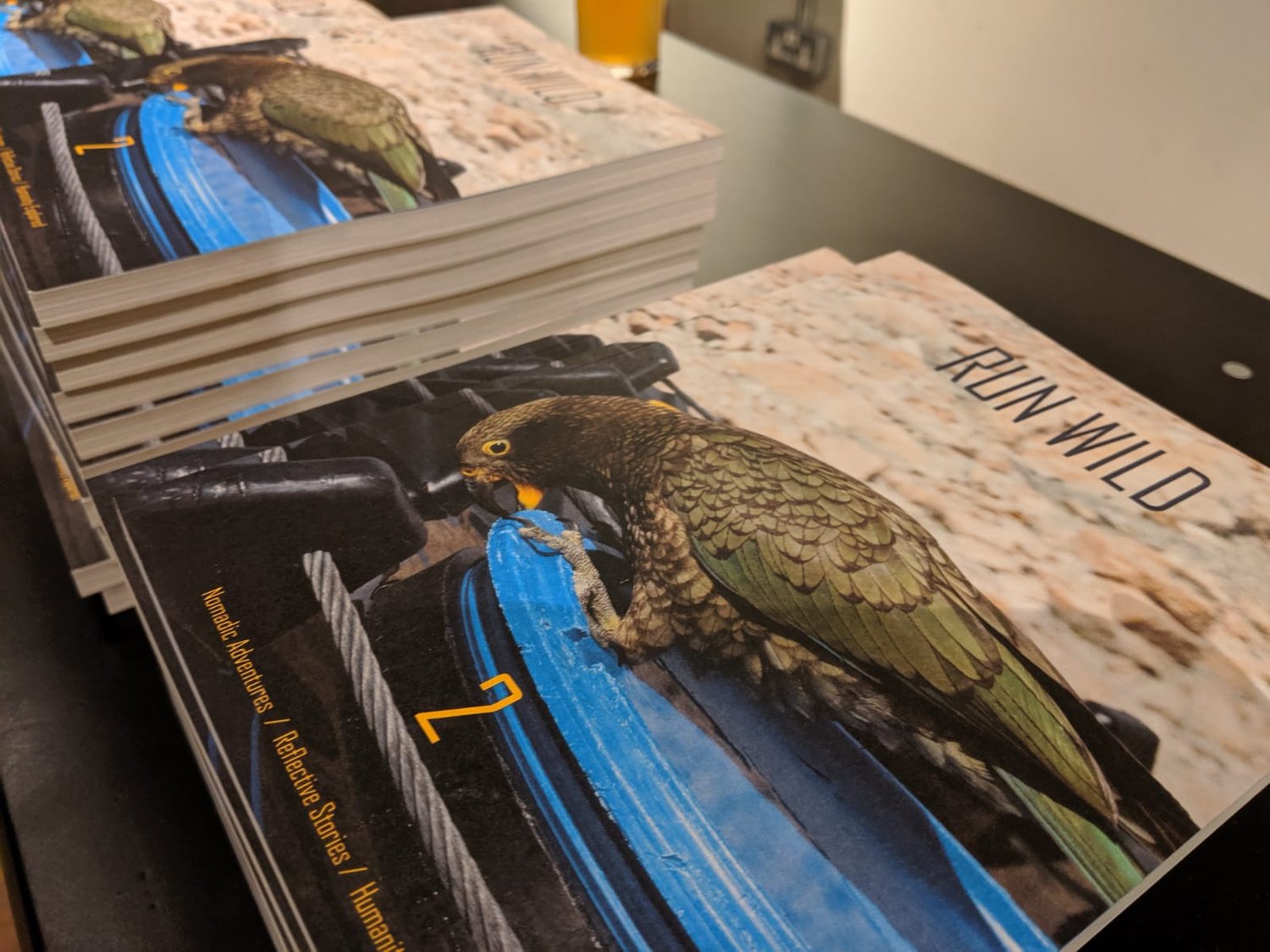 One Year Subscription - 3 copies with 15% discount
Buy a year's subscription to Run Wild magazine and get 15% off the cover price, together with three copies delivered to your door. An ideal gift for the adventureous friend or for your own enjoyment!
Choose whether you start with the current issue or the next issue.
Postage:
UK - £6.75 for all three issues sent out individually
EU + Rest of World - £14.55 for all three issues sent out individually